At Wulff & Konstali, we are experts in helping companies as well as individuals arrange delicate brunch dishes.
Serving comes in our little stoneware bowls packed in thermo boxes. Wooden boards are also included in the delivery on which the bowls must stand. All service is returned the days after your event and we are happy to wash them for you.
We only deliver in Greater Copenhagen. Brunches can also be picked up at Hellerup, Nørrebro and Amager.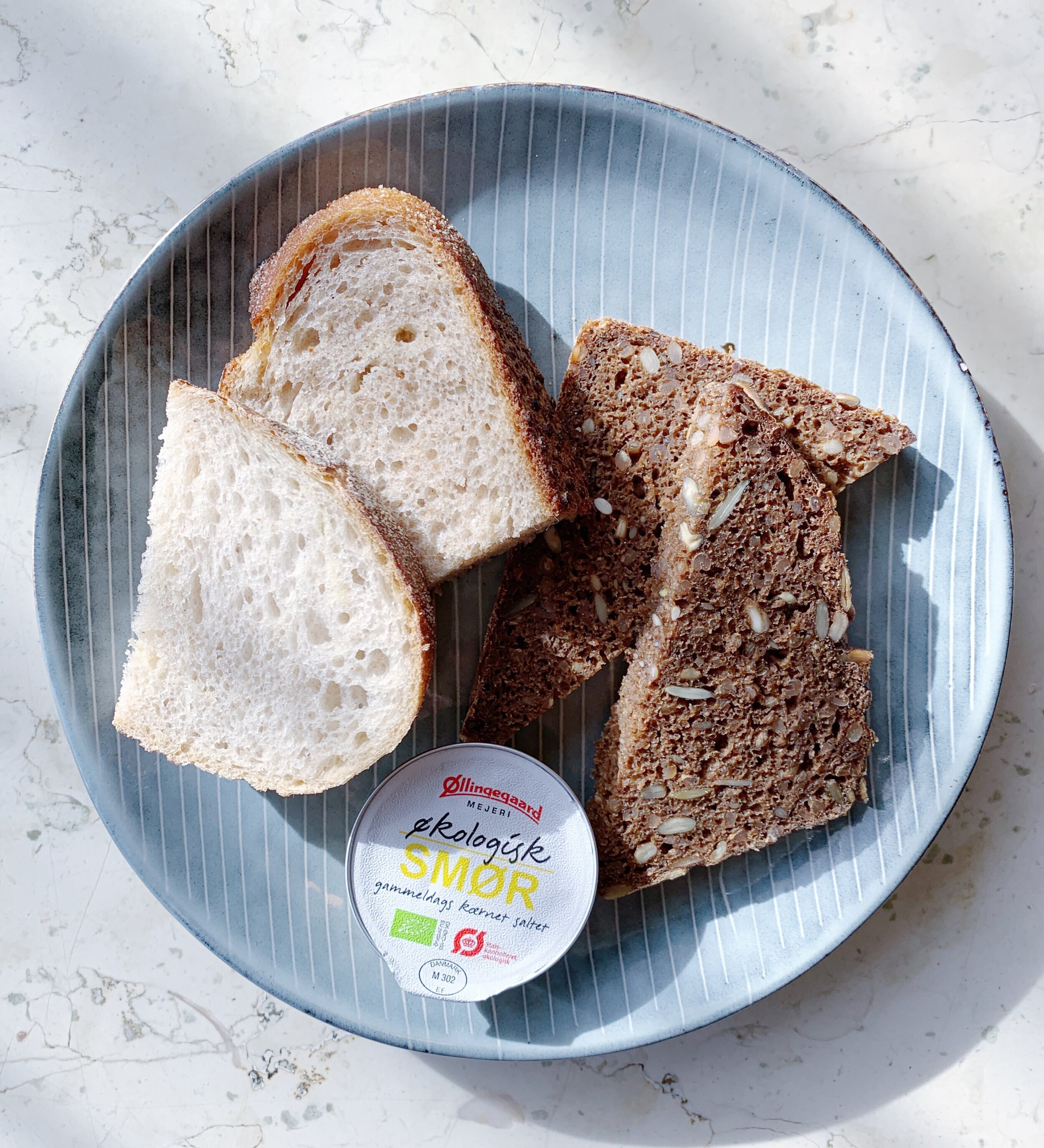 We will get back to you within 24 hours. On weekends and holidays, the response time may be slightly longer.
Please note, that the minimum order is 10 brunches. Each brunch consists 7 dishes and costs 165 kr. For deliveries, we charge 625 kr.
Orders must be placed at least 2 days before delivery. If you are a larger group (> 30 people), 5 days are required.
Our brunch menu is updated during January, May, September and December.
All brunch is billed, including private.
On the menu card, you will find allergen instructions in all the dishes.
Please fill out the form to order your brunch. All you have to decide now is which 7 dishes * you want from our menu.

* Please note that we do not recommend ordering the waffle out of the house, as they do not stay crispy and delicious when exposed to wrapping and transport. However, we gladly supply the dough itself, so you can make the waffles on your own waffle iron yourself.
Reservations for printing errors, price increases and sold out items.